Are you searching for the best online survey tool? You found the right one - it is mysurveylab.com. You will love our easy to use survey software, multi-language surveys, branding, data export and great user support.
unlimited responses & questions
any language support (including right-to-left written languages)
multi-language surveys
enhanced security (SSL / HTTPS)
branding (logo, survey skins, custom redirect)
branching & question skip logic
survey results export (spss, xls, xlsx, csv)
API & integration (CRM, HelpDesk, eShop, ...)
on-demand development
dedicated customer support
There is much more. Sign up and try mysurveylab for free or check our pricing options.
mysurveylab.com survey tool has been trusted by thousands companies, organizations and individual all over the world. Our survey application is flexible enough to handle satisfaction surveys of a big telecom company and wedding online registration form.
they trusted us :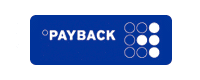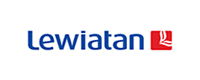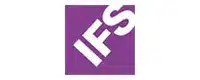 mysurveylab.com is more than a popular survey tool. With our online questionnaire software, you will be able to create online forms, questionnaires, tests, quizzes and polls.