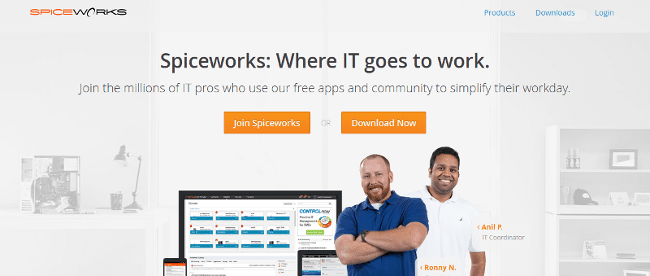 About Spiceworks


Spiceworks (www.spiceworks.com) is online community for IT professionals and apps market that include network monitor, helpdesk, feedback and many mode. Spiceworks is free to join and used by millions of IT specialist all over the world.

Benefits

SurveyLab integration for Spiceworks allows you to conduct professional online surveys, tests and forms when you need them.

SurveyLab - Spiceworks integration helps you :
measure customer satisfaction from the IT services
collect Voice of the Customer
create quick online forms and tests

How it works

You can sign into SurveyLab directly from the Spiceworks.